Development Incentives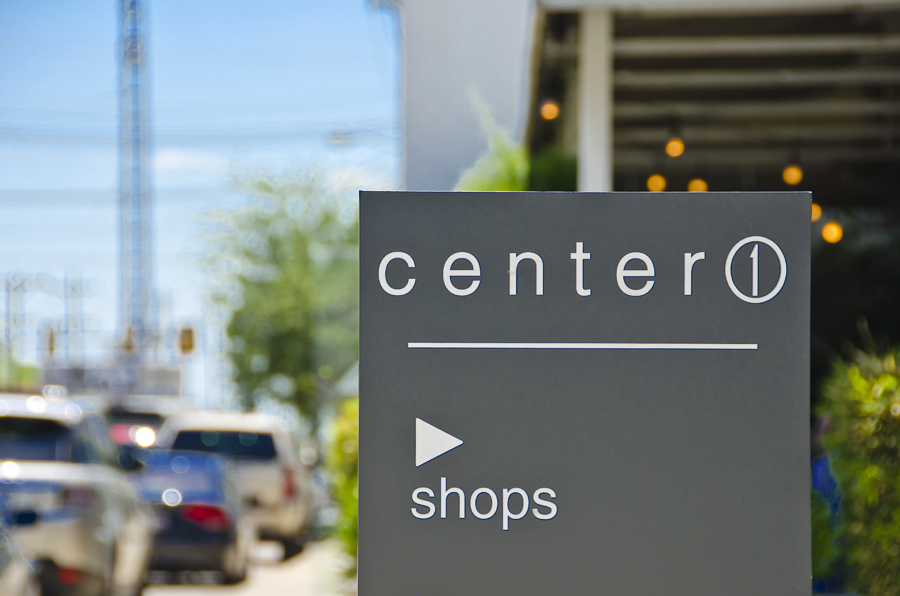 Tulsa receives $3-4 million annually in Community Development Block Grant and HOME Funds by being recognized as an entitlement community. The application process takes place each year in May.
The Fire Suppression Grant rewards up to $8,000 for sprinkler connections and appurtenances located in the public right-of-way.
The Small Business Capital Formation Tax Credit Act authorizes an income tax credit of 20 percent of equity or near-equity investment for investors in qualified businesses, either by a qualified business capital company or by an investor. There are limitations on the amounts of investment to which credits apply. Earned credit may be taken in the year of investment or carried over for three additional years. For more information, contact the Tulsa Economic Development Corporation at (918) 585-8332.
Tax Incentive Districts provide a five- to six-year abatement on local property taxes for specific development projects. Developers may apply to the City of Tulsa for tax abatement on projects constructed or rehabilitated within a designated Tax Incentive District. At this time, the City has one Tax Incentive District, covering real estate within the Inner Dispersal Loop (the interstate highways surrounding downtown). Additionally, projects in enterprise zones are eligible to receive the state enterprise zone investment/new jobs tax credit.
Tax Increment Financing, Oklahoma Local Development Act (1992) allows local governments to establish Tax Increment Financing (TIF) districts. Before a district can be established, a review committee consisting of representatives from each affected taxing entity and at-large public members must make a recommendation of the TIF plan. Once the committee reviews the plan, it's passed on to the City Council for a vote. The City may collect increment from ad valorem taxes, sales taxes and other local taxes. Tulsa currently has five TIF districts: Brady Village, North Peoria Avenue, Tulsa Hills, Santa Fe, and Tulsa Airport.
A complete list of state, local and federal incentives, can be found online.