Retail Marketing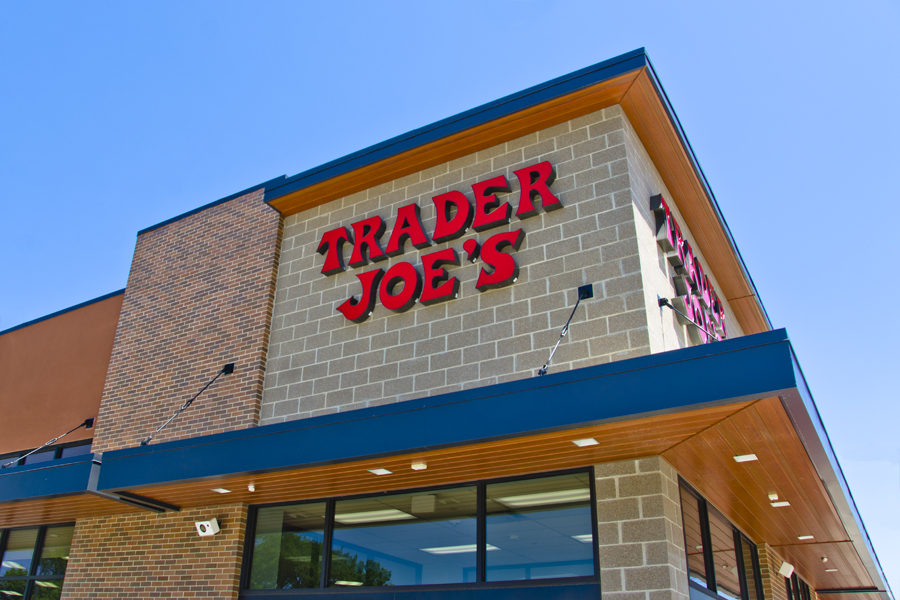 Are you looking at opening a new business, need information on site analysis and demographics? Contact Kian Kamas for:
Retail Matching Model Reports
GAP Opportunity Analysis
Mosaic Profile
Daytime Population
Custom Variable Reports
Complete Demographic Comparison
Drive Time and Radius Report
---
The City of Tulsa is a member of the International Council of Shopping Centers (ICSC). A premier global trade association of the shopping center industry. Its more than 55,000 members in over 90 countries including shopping center owners, developers, managers, marketing specialists, investors, retailers and brokers, as well as academic and public officials.
The City is happy to announce that we have completed a Retail Market Study that outlines the opportunities to be had in various Tulsa retail areas. The study can be accessed here:
---
Mayor G.T. Bynum announced on Black Friday the launch of 10 innovative programs designed to spark new energy into Tulsa's commercial and retail corridors in 2020 and beyond through a comprehensive Commercial Revitalization Strategy. The programs will provide new and innovative tools for developers, entrepreneurs, and businesses launching or expanding within Tulsa city limits. The tools aim to offer a diverse set of resources for businesses of all sizes and in all stages. For additional information on this Strategy or to give feedback, please contact Spencer Mitchell, Director of Economic Incentives, at (918) 576-5561 or at smitchell@cityoftulsa.org. 
---
The City of Tulsa has recently approved an incentive supporting the installation of neon signs in specified areas of our City. If you are interested in applying for a neon sign grant, check out our webpage here.