Route 66 Master Plan Implementation Projects

Adopted December 2005, the Master Plan identifies 21 projects evaluated against 15 criteria developed in response to the research data. These projects were recommended for construction using funds generated by Vision 2025. The Planning Division is working with Engineering to implement the Master Plan.


Information on projects that have been completed and the Master Plan are available
 on the
Vision 2025 website
.
Current Implementation Projects: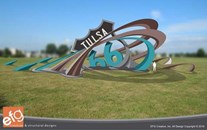 Metal Sculpture at Avery Traffic Circle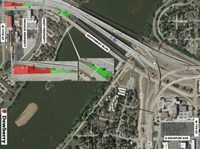 Avery Plaza Southwest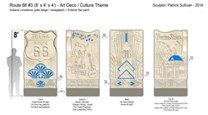 Stone Sculpture at Howard Park


Contact:
Dennis Whitaker | Planner
City of Tulsa Planning & Development Department
175 E. 2nd St. Suite 570, Tulsa, OK 74103
T: 918-576-5679
F: 918-699-3551
E: dwhitaker@cityoftulsa.org