Project
---
Home   |   Project   |   Neighborhood   |   History   |   Documents   |   RFP Opportunity
---
A mixed-use site with the potential for entertainment, retail, cultural amenities, hotel, and housing, Evans-Fintube is primed to be the next major destination in Tulsa.
---
---
The Evans-Fintube project sits on an 11-acre property planned for mixed-use development directly northeast of Downtown Tulsa and adjacent to the Historic Greenwood District. The property includes the over 100-year old, 120,000 square foot Oklahoma Ironworks building, which presents an opportunity for retail, entertainment, cultural, or flexible office development. The Ironworks building is on the National Register of Historic Places and eligible for Historic Rehabilitation Tax Credits at both the state and federal levels.
Evans-Fintube also includes undeveloped acreage suitable for multifamily housing or hotel development adjacent to the historic Ironworks . The final mixed-use project must accomplish the complete vision of the site:
Create ownership and wealth building opportunities for members of the Greenwood community
Deliver an inclusive project that invests in and honors the history of the site and Greenwood
Build uses that cultivate a destination such as entertainment, retail, and tourism activities while respecting the North Tulsa community context
Provide economic opportunities and entrepreneurial development for North Tulsa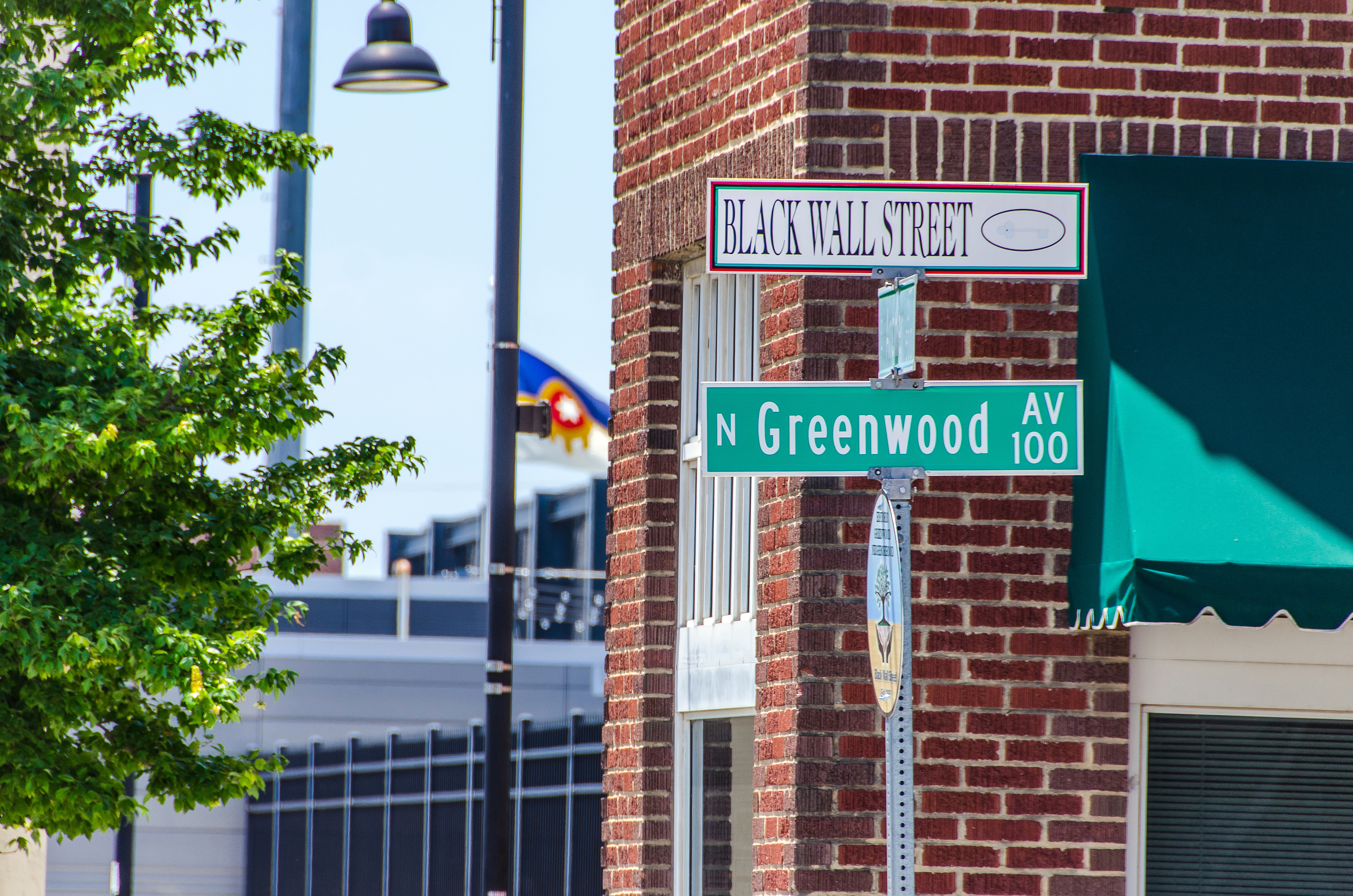 As part of the redevelopment, the developer must commit to finance or construct horizontal improvements as needed for development of the site. Respondents may, however, propose City participation in financing and delivery responsibilities. The City and developer finalist will negotiate terms of participation in the subsequent Request for Proposals stage.