Housing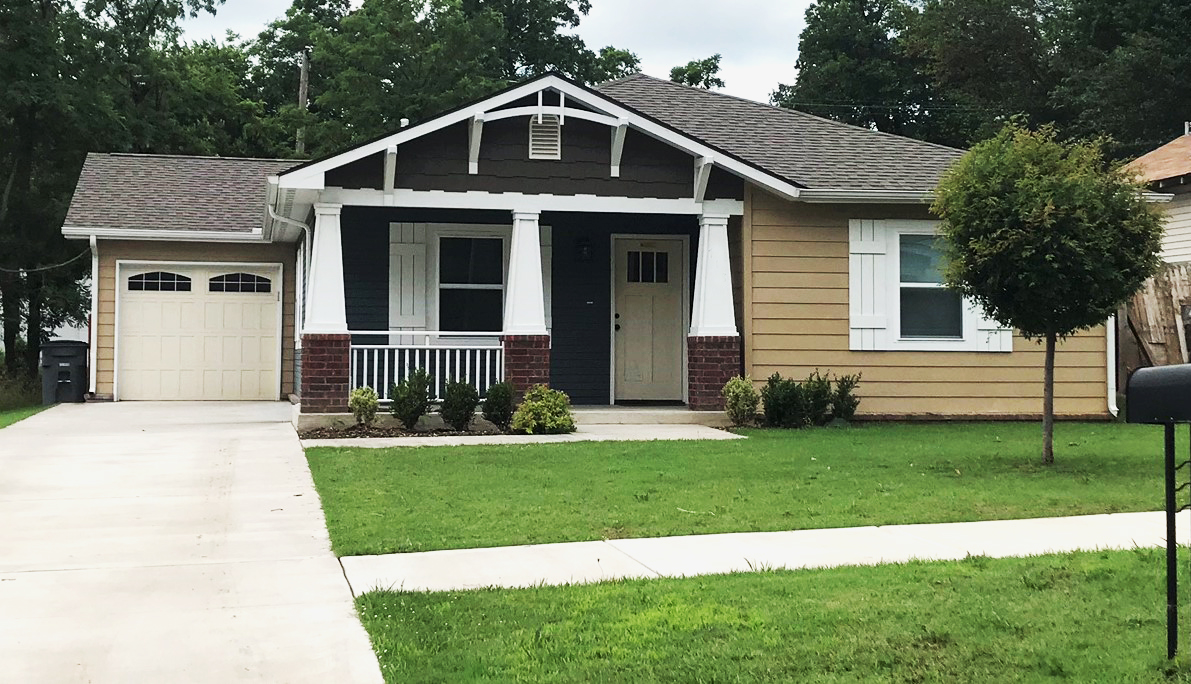 It is the mission of the City of Tulsa Housing Division to work collaboratively to create quality housing opportunities for all Tulsans that respect and honor the unique needs and characteristics of each neighborhood and its residents.
Affordable Housing Strategy
The City of Tulsa Affordable Housing Strategy is a living document designed to guide policy, process and decision making for housing in Tulsa. The City recognizes that to realize its vision of being a world-class city, it must address historical and current housing inequities. The strategy allows for economic growth and innovation while ensuring all Tulsans have access to decent, safe and appropriate housing that meets their needs. The strategy lays out a series of goals and action steps that will take place from 2020-2024. The strategy was designed and will be implemented in collaboration with the Housing Strategy Advisory board comprised of developers,
neighborhood stakeholders and social service providers.
---
Downtown Tulsa Housing Demand Study and Strategy
The City of Tulsa is in the process of crafting a comprehensive housing strategy for all of Tulsa. We are working aggressively to ensure that Tulsa is a place where people can afford to live and thrive. 
---
Reducing Evictions
The City of Tulsa is working in collaboration with a number of community partners to address the number of Tulsans experiencing eviction. There are a number of resources linked here, this page will be updated with additional resources as they become available.