New Tulsans Conference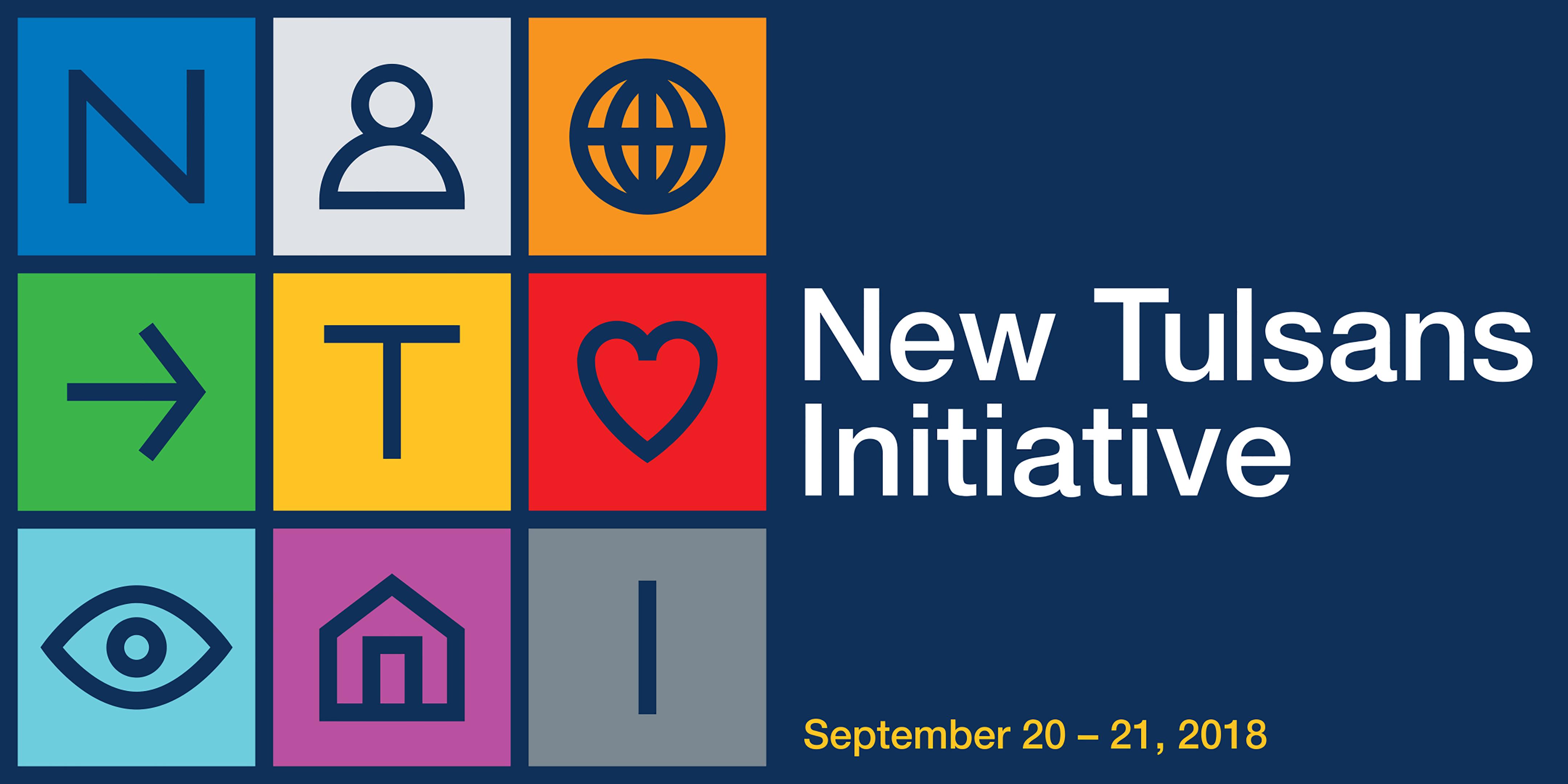 Agenda  |  Class Descriptions  |  Register
Join the City of Tulsa as we build a resilient and welcoming city that embraces immigrants and fosters opportunity for all. The Mayor's New Tulsans Initiative seeks to offer pathways for socially responsible immigrant integration and to foster connections between immigrants and long-term Tulsans.
Mayor GT Bynum and Christina da Silva, Director of Community Development & Policy, invite you to celebrate the launching of the New Tulsans Welcoming Plan, designed with visions, goals, and actions to welcome immigrant Tulsans. Afterwards, the New Tulsans Conference will offer opportunities for shared learning, successful practices, and innovative ideas that promote immigrant inclusion.
The New Tulsans Conference will provide a full collaborative learning experience with diverse experts focused on civic engagement, economic development, education, health and public safety.
Thank You to our Sponsors!
Tulsa Regional Chamber of Commerce |  Tulsa Area United Way  |  YWCA Tulsa  |  Schusterman Foundation