Mask and Recovery FAQs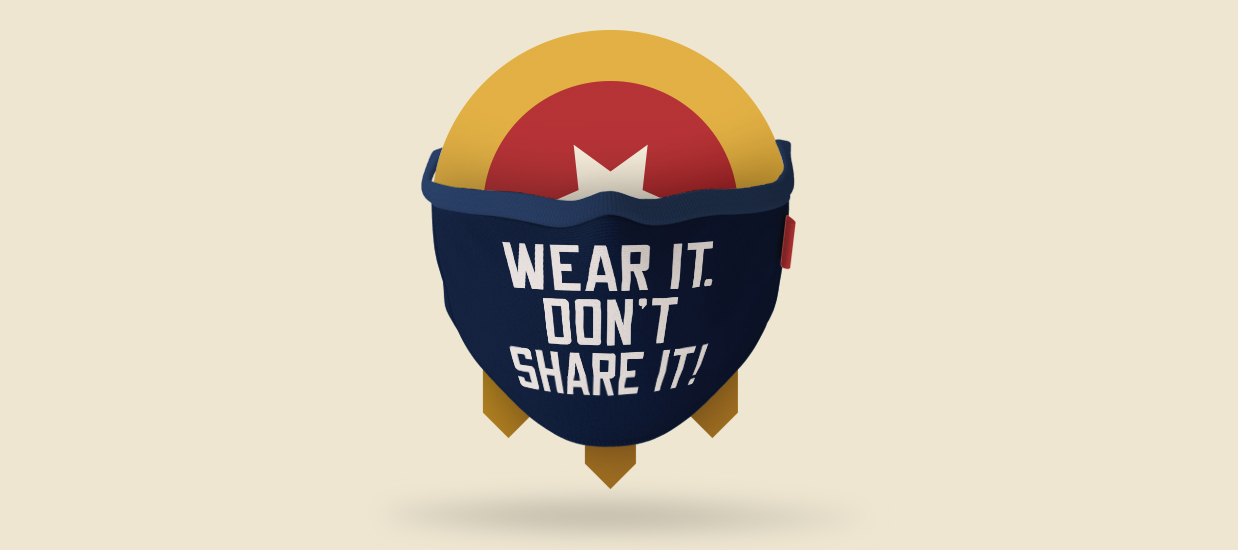 ---
The City of Tulsa has a mask and vaccine resolution signed by the Mayor and City Council August 26, 2021. CDC guidance 
Businesses and private venues can require masks. Trespassing is enforceable by City Ordinance No. 15046.
Below are updated "Face Coverings Required" posters anyone may download to display at their establishment, as well as social media graphics available for use.  
---
Frequently Asked Questions
Where can I go for the latest information on COVID-19 regulations?
Citywide COVID-19 response and business resources are available at www.cityoftulsa.org/covid19

Can my business deny entry to those not wearing masks?
Businesses may deny entry to any patron who refuses to wear a face mask or who is violating its policy. Businesses may use TPD's non-emergency number, (918) 596-9222, to report a trespass. It's asked businesses only call 911 for life-threatening emergencies.
Does the City of Tulsa have a mask mandate?
No, but it's recommended Tulsans continue to follow CDC guidelines which are available on their website.
Are masks required at City Hall?
Yes. Masks are required at City Hall for visitors and employees regardless of vaccination status. 
Are restaurant and bar employees required by City ordinance to wear a mask at work?
Individual establishments may determine their own requirements for employees and customers. Though the City does not require mask-wearing as part of City ordinances, it's recommended those in Tulsa abide by CDC guidelines as they relate to masks. CDC Mask Guidance.
Are masks still required for travel?
Yes. Masks are still required at Tulsa International Airport, as the federal government has mandated masks for air travel. Additionally, Tulsa Transit has said it will continue to require masks on its buses until further notice. Anyone who is in a business or private establishment where a mask is required as part of the business' policy should abide by those policies.
I've been vaccinated. Do I still need to wear a mask?
The City defers to CDC's guidance on mask-wearing for vaccinated individuals. See the Guidance on the CDC's website.
---
Download Posters, Flyers & Social Media Graphics
Business Face Covering Poster (11x17)
English | Spanish | Hmong | Zomi
Business Face Covering Flyer (8.5x11)
English | Spanish | Hmong | Zomi
Masked Tulsa Flag Shield 
English | Spanish | Burmese | Hmong | Zomi
Wear It. Don't Share It!
Instagram or Facebook: English | Spanish
Facebook: English | Spanish
Twitter: English | Spanish
Learn More