Longtime City of Tulsa Finance Director Passes Away
12/10/2018
This article was archived on 12/20/2018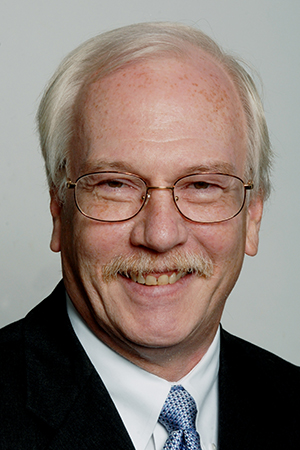 Michael P. Kier, trusted public servant and Chief Financial Officer and City Clerk for the City of Tulsa passed away Sunday, Dec. 9. 
"The City of Tulsa has lost one of the great public servants in its history," Mayor G.T. Bynum said. "Mike Kier worked for ten mayors and recently celebrated 25 years as the City's Chief Financial Officer. All of us who work at the City revered him, and this year we commemorated that by naming the City's highest employee honor after him: the Michael P. Kier Tulsa Blue Award. Every Tulsan has benefited from Mike's fiscal stewardship. Those of us fortunate enough to work with him have lost a mentor and a friend."
Kier was named City of Tulsa Finance Director in 1993 and served the citizens of Tulsa for 43 years. Through his dedicated service, Kier was an exemplary employee and manager and responsible for all city accounting, budgeting, treasury and financial planning for the City of Tulsa. As Finance Director, Kier managed 163 employees. 
Mike Kier was a beloved City employee and in his spare time, enjoyed sailing and driving his Ford Mustang, named Ruby. 
During this time, his wife Terri and the entire Kier Family have asked for privacy as they mourn their loss.