Human Resources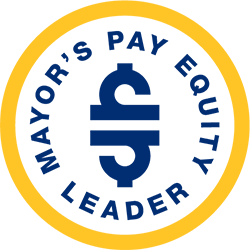 Director: Erica Felix-Warwick


Mission Statement: To manage, promote, and maintain professional employer/employee relationships within a safe and healthy work environment.
Human Resources assists the City's workforce with serving the citizens of Tulsa by maintaining a safe and healthy work environment. Human Resources provides consultation with City management to accomplish objectives relating to employee relations and maintaining healthy employer/employee relationships.
Human Resources major areas of responsibility, include: Employment, Compensation and Classification, Occupational Health, Workers' Compensation, Employee Development, Insurance and Retirement Services.
Employment Online | Employee Benefits | Job Descriptions | Pay Scales | Policies and Procedures