Mayor's Commission on the Status of Women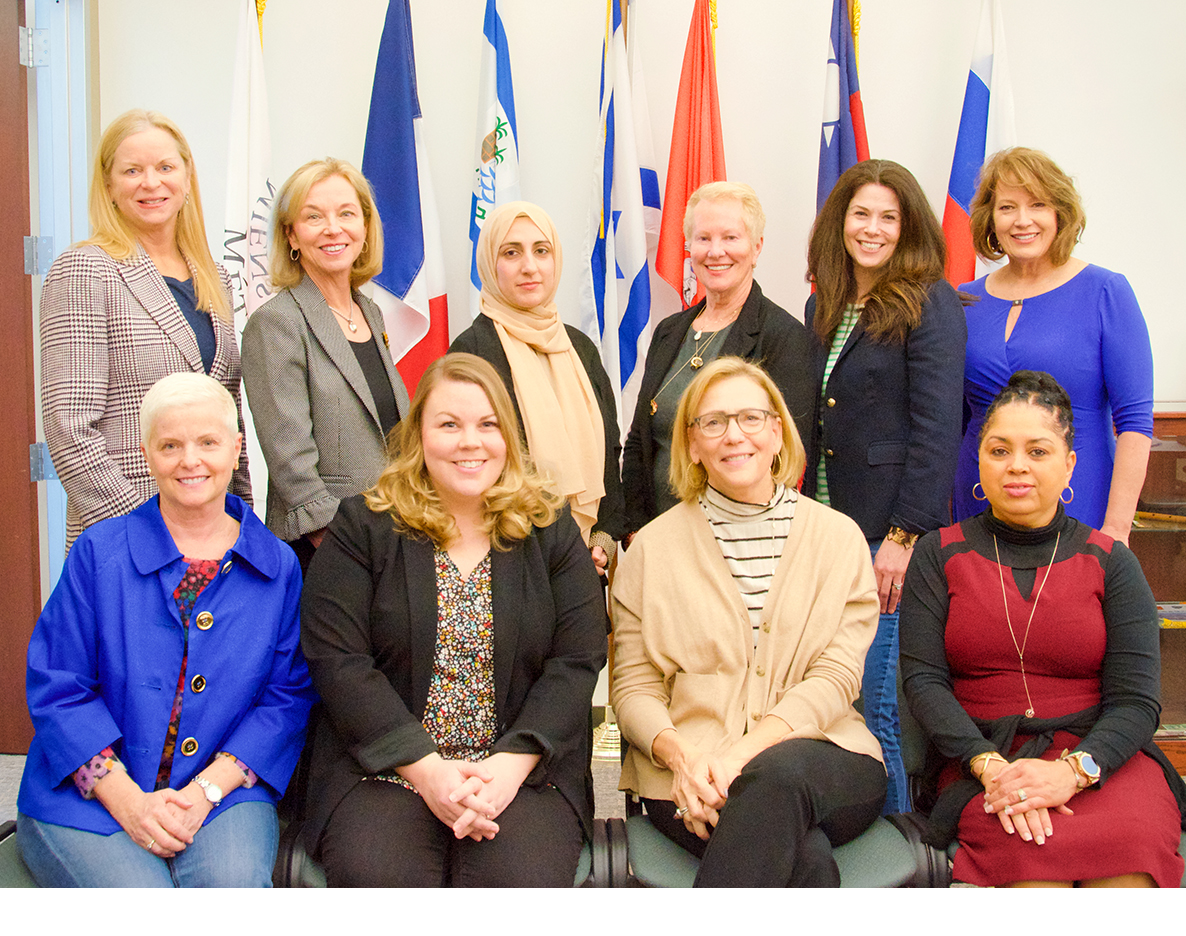 The Commission acts as the central clearinghouse and coordinating agency for activities and information relating to women.
The Work of the Commission
Stimulate research in the area of women's legal rights.
Educate the community on the status of women by publicizing, in all appropriate ways, information on women's rights and obligations.
Review the range of services available to women to enable them to fully contribute to society through their homes and participation in community life.
Responsible for strengthening existing services and assist public, commercial, cooperative or voluntary agencies in pursuing needed services.
Committees:
Pinnacle Awards | Legislation | Health | Women in Business
---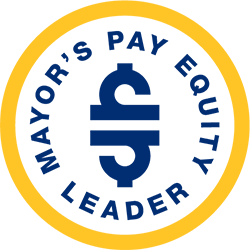 Pay Equity Pledge
On Wednesday, March 10, Mayor G.T. Bynum launched the Tulsa Pay Equity Pledge. Created in partnership with the Mayor's Commission on the Status of Women, the Mayor's Pay Equity Pledge is a voluntary, employer-led initiative to close the gender pay gap in the city of Tulsa.
---
2021 Mayor's Commission on the Status of Women Report
---
January 21, 2021: 2021 Pinnacle Award Winners Announced
Gaps in the Road Map for Nonviolent Justice-Involved Females in Oklahoma Female Incarceration Action Plan
---
All Commission meetings are open to the public. The full Commission meets on the first Friday of each month at noon - City Hall, 175 East 2nd Street. We welcome your questions, comments, ideas, and participation. If you would like more information or want to be on our mailing list, please email the Mayor's Office of Resilience and Equity at: Resilient@cityoftulsa.org. The staff liaison will direct your question to the Commission. Meetings are open to the public or you can follow on TGOV Online. | Agendas | Meeting Minutes