Project Library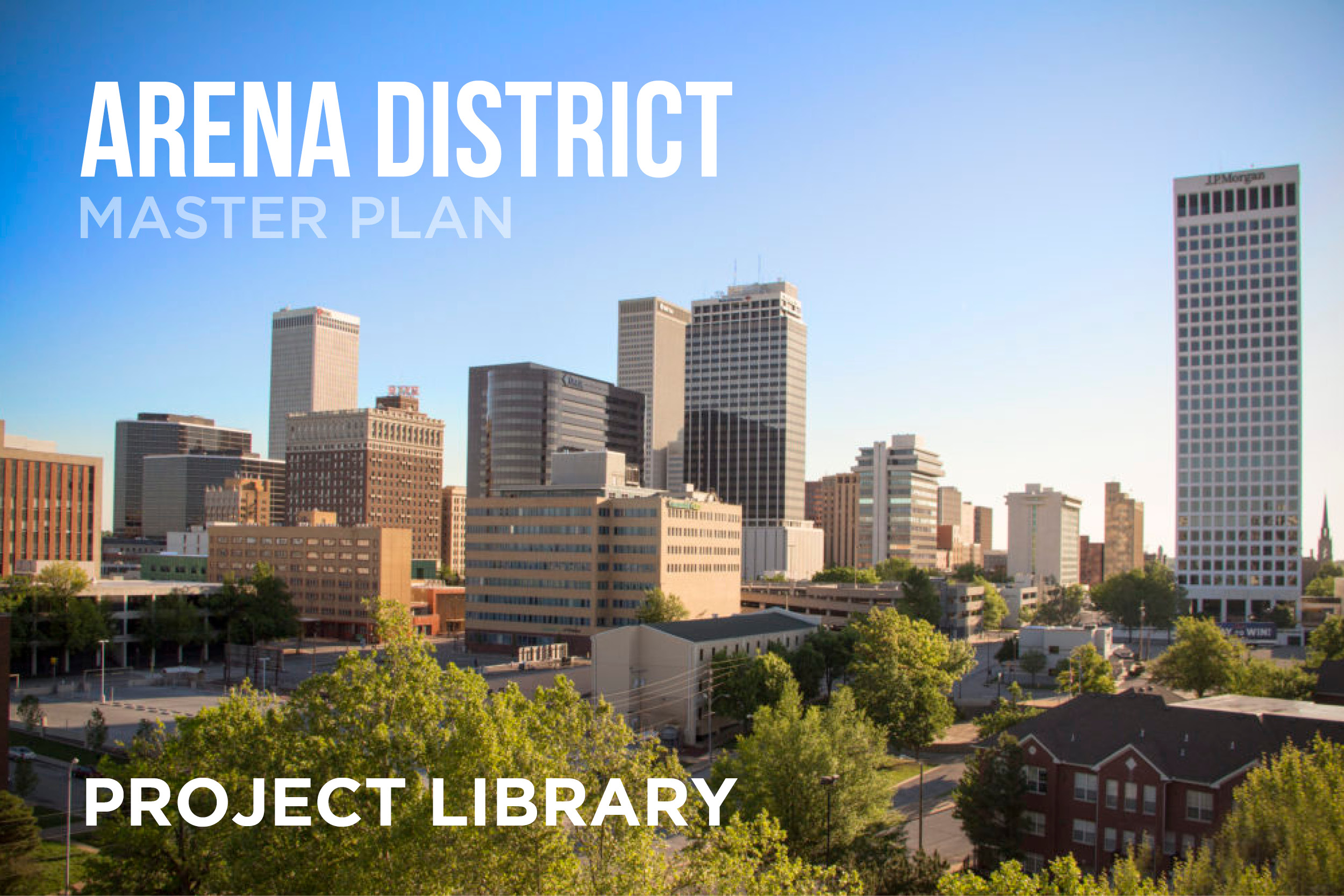 Arena District Home  |  About  |  Team  |  Participate
Three public workshops will be held throughout the process to inform the broader public, gain insight, and build support for the plan's outcomes. These meetings, the dates of which will be announced through this website, will serve as an avenue for the team to share the work process to-date, have discussions with attendees, and gather community feedback. Meeting materials (presentations and boards) will be posted on this page following each meeting, in addition to any official documents released by the team.
Public Workshops
Materials related to the public workshops will be posted here, on the eve of the meeting or shortly thereafter. Please visit this page after each meeting to download our meeting materials
Workshop 1: May 9, 2018
Presentation | Display Boards  |  Workshop Photographs
Workshop 2: 
Presentation | Display Board 1 & Display Board 2  |  Workshop Photographs

Workshop 3: September 26, 2018
Presentation 1 & Presentation 2 | Display Boards 1 & Display Boards 2 | Workshop Photographs
Official Documents
Below you will find links to official documents produced through this master planning process. This list will be updated as we gain community insight, develop ideas and concepts, and refine our work.
Arena District Master Plan  |  Plan Summary
Public Engagement Brief: This document outlines the engagement strategy for the Arena District Master Plan, and details our project branding. 
Community Engagement Technical Memo 1
Community Engagement Technical Memo 2
Community Engagement Technical Memo 3
Community Engagement Technical Memo 4
Community Engagement Technical Memo 5
Community Engagement Technical Memo 6